Band
Red Ed and the Undead is the pop/rock project of composer/front man Ed Able, who is delighted to enlist the aid of his friends and peers as the Undead. These songs are informed by an enthusiastic obsession with the Beatles, the Smithereens, Colin Hay (Men At Work), and many other artists.
Ed Able created Red Ed and the Undead in 2006. The early work has been described as alternative rock and melancholy pop. This latest album represents a stronger emphasis on collaboration and an embrace of a wider range of style and influence. The band is centered in Rhode Island, playing at numerous venues in Providence, Pawtucket, and nearby cities. Here are some of the regular members.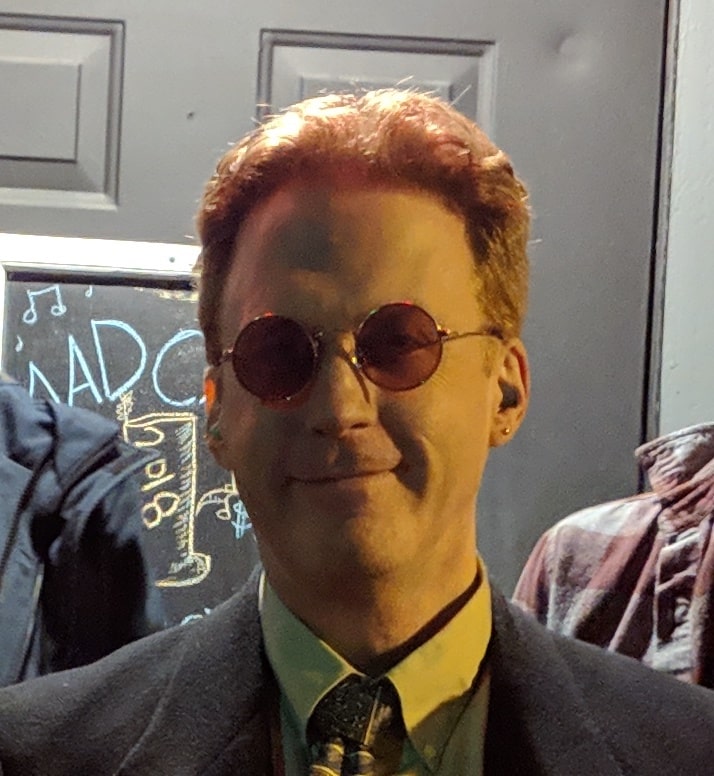 Ed Able
Ed is the front man, songwriter, vocalist, guitarist, and sometimes bass player of Red Ed and the Undead. He is a music teacher and musician, playing out of his studio in Pawtucket.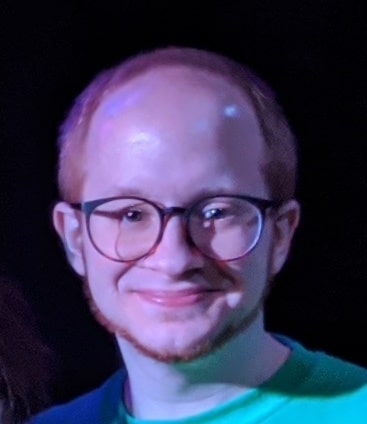 Jacob Mann
Jacob is the tenor vocalist in Red Ed and the Undead, and has been in the band longer than any of the other undead.
Jeff Huang grew up playing classical piano, and plays various tones on the keyboard for Red Ed and the Undead. He is the accompanist for musicals at Kismet Improv and has played for theater shows around Rhode Island.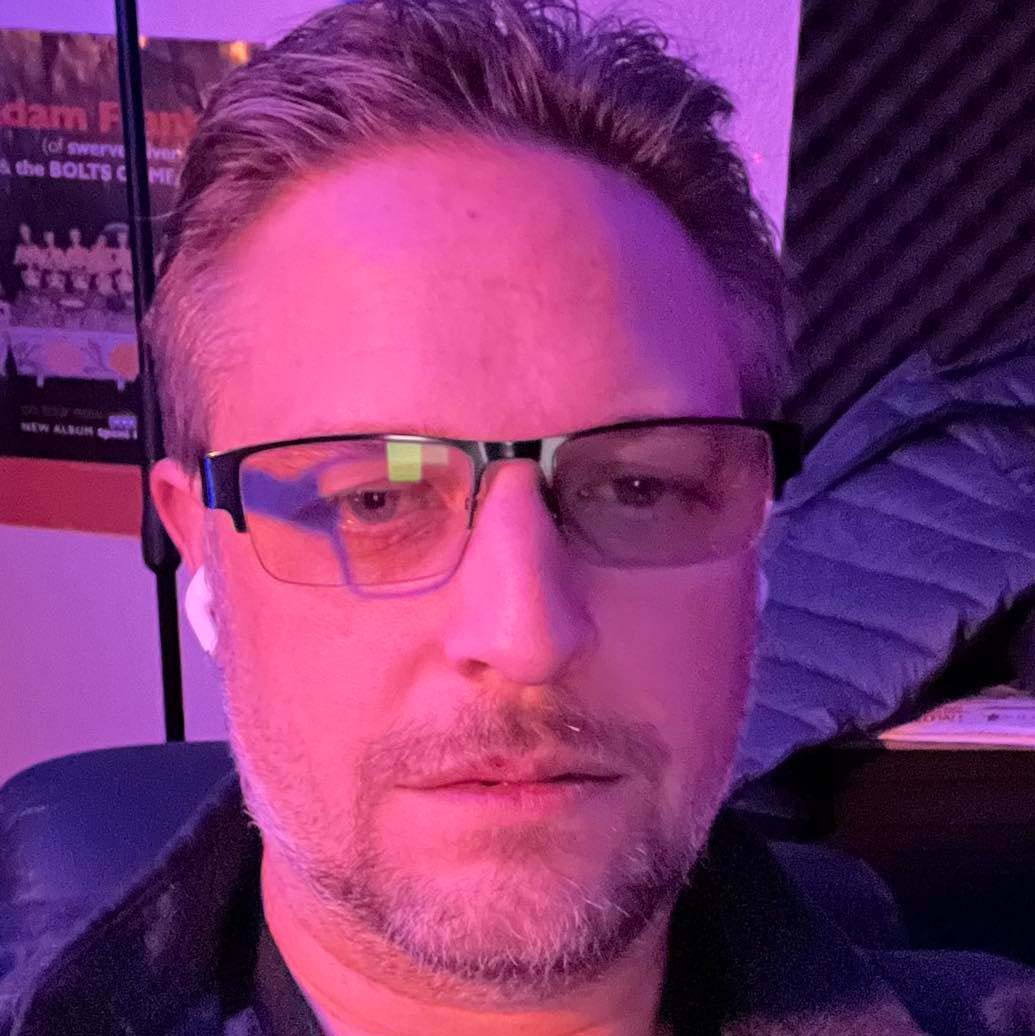 Don Anderson
Don Anderson is now an Arizona-based recording artist, having been active primarily as a drummer in Rhode Island (Ed Fishell, Shambhala In Shambles) and Massachusetts (E>N<I, Tangled Food Chain), Don has also been a lyric writer and song arranger for over thirty years.
Reach out to Ed about music and shows.